In May, I am running the
Cancer Research
'Race for Life' along with all the ladies in my family, in memory of my lovely Grandma.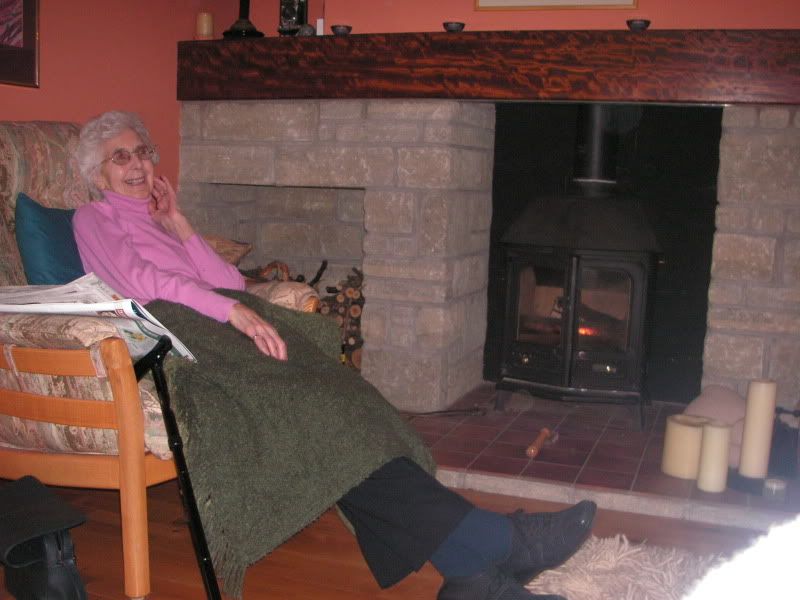 My Grandma - Betty (what an awesome name, for an awesome lady!) - who passed away in 2006.
I have just under 3 months to train (I'm doing the 5K run), but more importantly, just under 3 months to raise sponsorships for it!
You can sponsor me at our Just Giving official page
(ignore the awful picture which was taken just after we did the race in 2006, still all sweaty and gross), and I reckon that getting as many people as possible to give even just £0.50 would help me reach the £100 target.
If you want to get involved, you can run/walk the race yourself! Check
cancerresearchuk.org/events/
to find your nearest one - a great way to get fit!
I'll let you know how the training goes...
C x