Remember how much I have loved finding Banana Republic in the charity shops, like
here
and
here
? In the UK, they have 5 shops in London and one in Bath, so it feels like finding treasure when I spot something by BR here in Scotland. I doubt I will ever pay full price, despite the high quality, because the prices are a bit beyond a student budget. However, they've announced a collaboration with Mad Men costume designer Janie Bryant, and it's really making me wish I had lots of money:
The right hand picture isn't far off what cardigan girls like to wear currently. And that trench is just awesome.
Houndstooth and pearls, headscarf and tweed suit!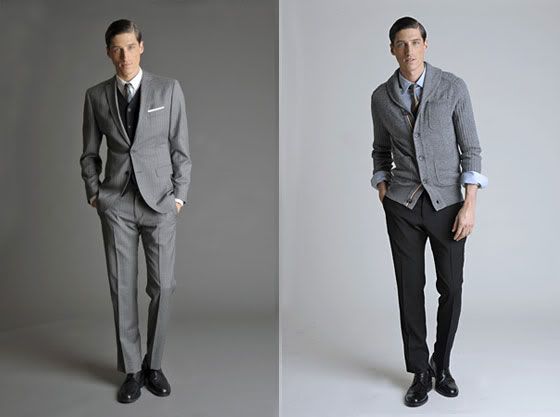 The gentleman's collection is equally gorgeous. I love that shawl collar cardigan.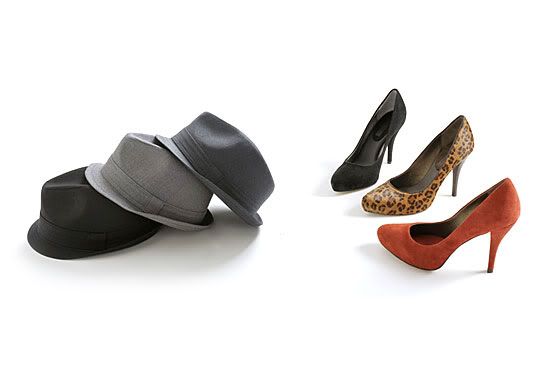 And hats! I also love that those heels look like they could actually be walked in.

C x