www.useyourtulle.blogspot.com is no longer.
I woke up today and hated it. It doesn't really make sense any more, and it stopped being that personal to me. This is the great thing about blogs, that you can't do with diaries - you can edit your own life. Delete an old post that has no relevance, change the name when it doesn't fit you any more.
The content of this blog will stay the same, I will keep writing about interesting things to see and do, charity shop fashion, home projects and interiors, and I still plan to do 'Tulle Time' posts, but I think A Cardigan Girl fits that better.
If you were lovely enough to have saved me to your favourites, or have followed me through an external blog reader, please save the new URL, and I promise that's the only major change.
www.acardigangirl.blogspot.com
Follow my blog with bloglovin
C x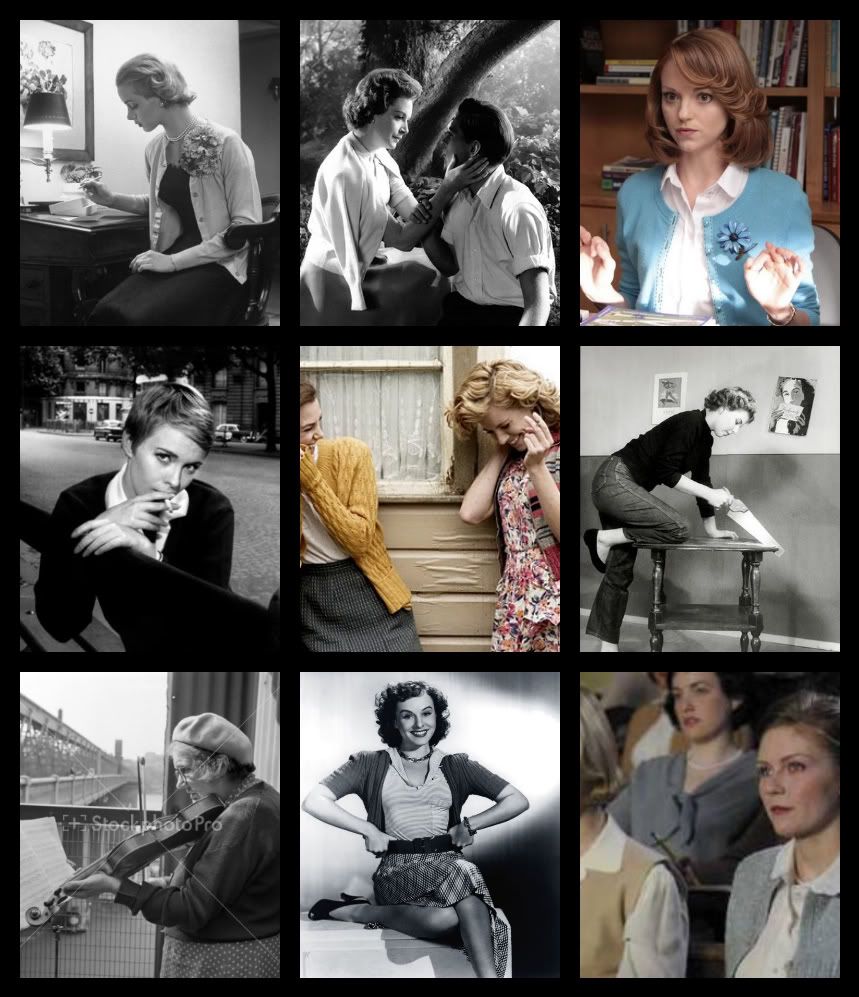 Cardigan Girls